Published work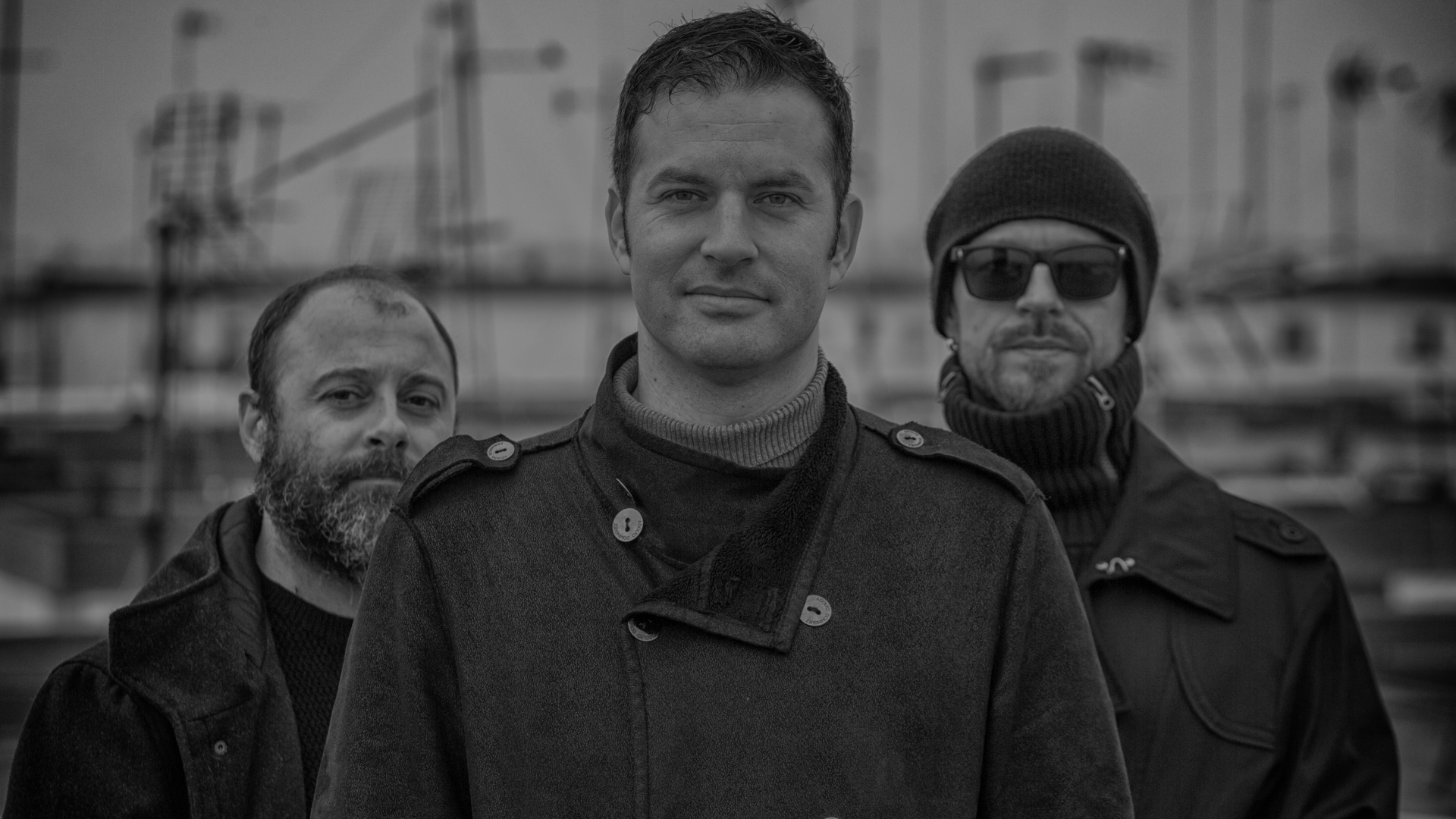 Visit
Dramawalker is a project of the Spanish National Dramatic Center alongside the Teatro Lope de Vega in Seville. It consists of sound fictions that turn each city and its inhabitants into protagonists. Dramawalker Sevilla is inspired by urban bus lines and proposes four pieces that reflect the plural reality of the city and the richness of the drama that is taking place in it. In collaboration with Transportes Urbanos de Sevilla (TUSSAM).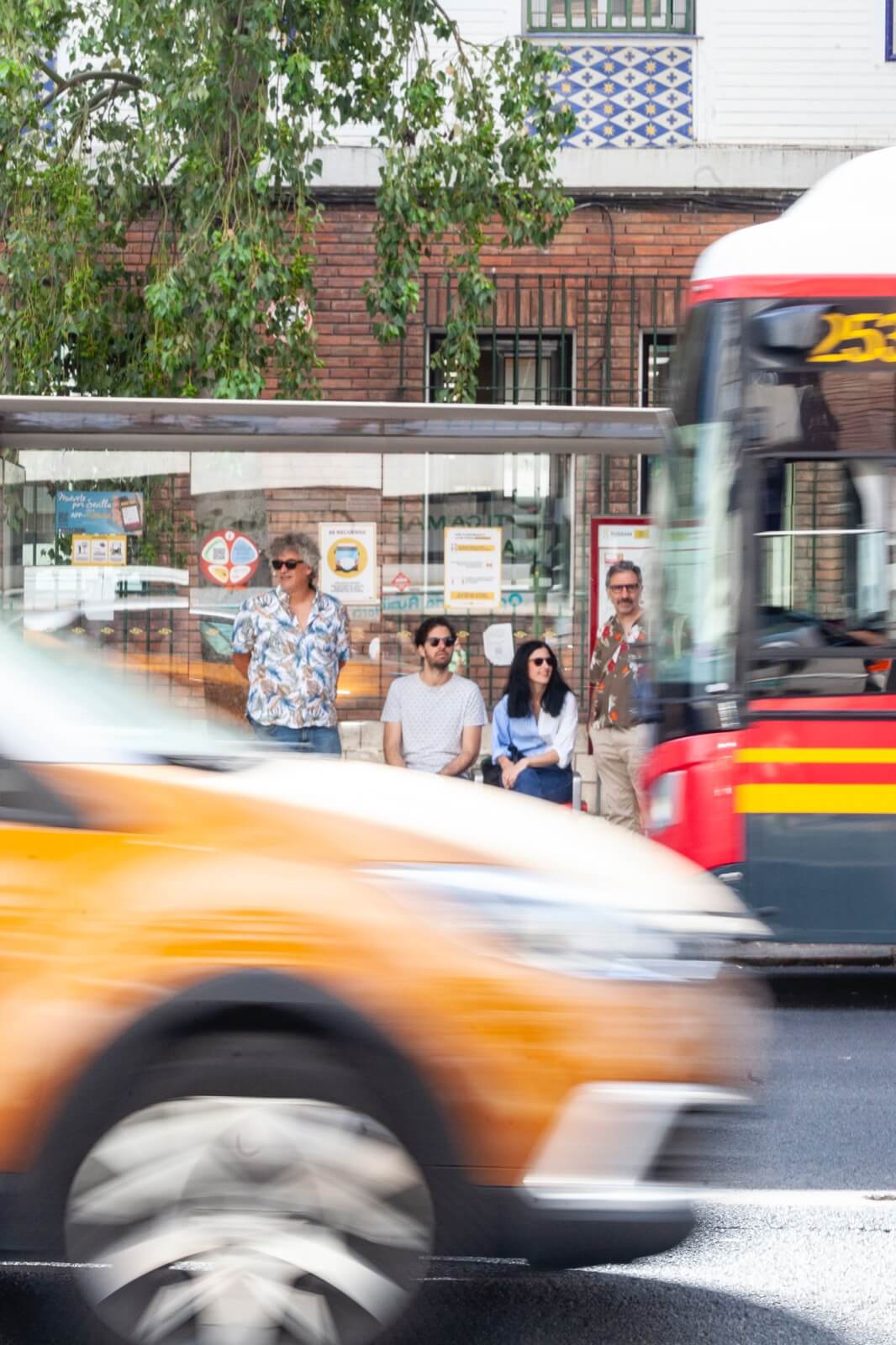 Watch video
Original music for the National Rural Network campaign, under the Ministry of Agriculture of the Government of Spain.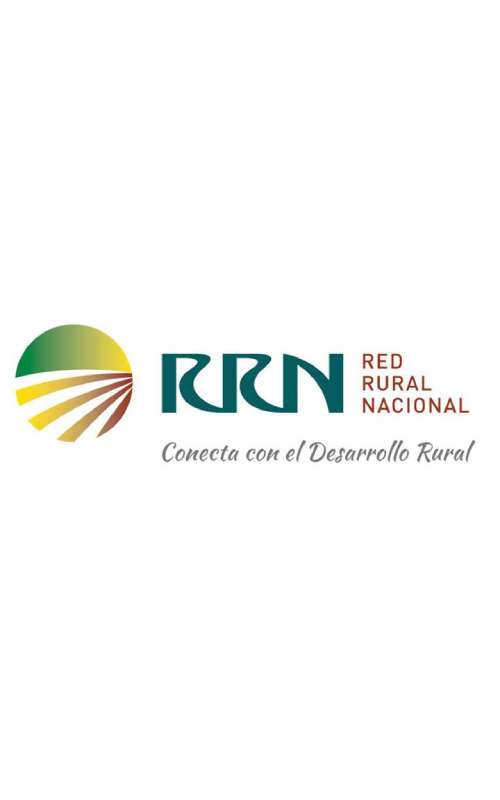 Fandangos del Bicho o... La Nueva Anormalidad
Have a listen
A Fandangos was created during lockdown, around the COVID-19 pandemic or "the Bug" and the arrival of the new abnormality. It was created with a synthesizer, sounds of a Korean market and the Plaza Mayor in Madrid, percussion played on the bathroom door or on a bowl of salad, and a flamenco guitar singing three fandango letras.
Watch teaser
Cierro is a screen dance directed by Ana Solinís with choreography by Vanesa Aibar and music by José Torres Vicente. It was created, between Seville and Cádiz, during the 2020 COVID-19 pandemic from musical, physical and audiovisual approximations of forced social distancing and confinement. The artistic correspondence of the authors from their respective confinements is made up of the recording of blind musical creations and remote choreographic improvisations on a handful of words and common concerns. The result is an exercise in renouncing individualism, belonging to the common, and recognizing the collectivities that exist within oneself.
Single from the album (UN)STILL LIFE by José Torres Trío featuring Cristian de Moret. Based on the taranto that Enrique Morente sang for Carmen Mora in the RTVE program Rito y Geografía del Cante.
Have a listen
The second studio album by the José Torres Trío, with the collaboration of Cristian de Moret on cante and Xema Espinosa on wind instruments. In (UN)STILL LIFE, the group has continued the search for its own sound based on flamenco with influences from other musical styles. The work, self- produced, escapes labels and shows an evolution compared to their first studio album, released in 2013. UN (STILL) LIFE talks about still life as a static concept in art as opposed to the dynamism and musical visuality that the Trio brings to each of its compositions. This wordplay, "unstill life", as a restless nature is extensible both to the themes and to the musicians' own interest in looking for new sounds and different melodies.
Have a listen
Rocío Guzmán (singer, performer and stage director) and José Torres Vicente (flamenco guitarist, composer and producer) have come together to record this EP, La virtud en el aire, where they cover unique pieces in the history of music. Delicate, passionate, extraordinary compositions that reach our century with a renewed validity, as permeable as masterpieces are to permanent change and adaptation to new musical instrumentation. From the deepest admiration, respect, study and knowledge of them, this work seeks to preserve the intimate essence of each song, bringing its strength, expressiveness, and subtlety closer to the new styles of contemporary music, and giving them the personality of both performers.
Matilde Coral. Acariciando el aire
Watch
Matilde Coral is part of the history of dance and flamenco. Heiress to the legacy of Pastora Imperio, the bailaora has taught the world the peculiar style of Seville dance: elegant, precious, and feminine. Born in Triana and a universal flamenco figure, Matilde Coral has had an exciting life dedicated to dancing, her family, and her great love Rafael "El Negro".
Produced by Sarao Films and Dos de catorce producciones Direction: Paco Ortiz
Screenplay: Laura Hojman y Guillermo Rojas
Executive producer: José Carlos de Isla
Co-producer: Guillermo Rojas Sound: Félix Vázquez Editing: Paco Ortiz
Music: José Torres Vicente
Watch teaser
A show of flamenco music, dance and cante premiered in Seville by the José Torres Trío in 2015. It was acclaimed by the public and specialized critics during its run and won two Escenarios de Sevilla awards. The José Torres Trío was accompanied in "La Suite del Reloj" by the singer and multi-instrumentalist Cristian de Moret and the bailaora Asunción Pérez (Choni). Directed by Manuel Rodríguez, the show includes the actress and lighting designer Carmen Mori, Manuel Rodríguez and Esperanza García in the set design, and Kike Seco in the sound design.
Have a listen
With a formation of peculiar timbre (Guitar, Viola and Drums), halfway between a Jazz trio and Flamenco chamber music, the very young JOSÉ TORRES TRíO presents itself with a courageous and risky first album which explores the limits of the contemporary flamenco language. Composed of the flamenco guitarist from Elche, José Torres, the violist from Granada, Jasio Velasco, and the Finnish percussionist Karo Sampela, who come from musical worlds as far apart as Flamenco, Classical, and Jazz, the JOSÉ TORRES TRíO offers a new, fresh, and different approach to music. Flamenco tradition, from respect and devotion, but with a clear will to search. New forms, paths, and sounds: careful instrumentation with chamber music resonances together with jondo falsetas and unconventional tunings. Experimentation and tradition walking in unison… With the special collaboration of Carmen Linares in "Peteneras del padecer".
Watch teaser
Café Cantante is a flamenco screen dance that recreates the beginnings of the professionalization and public exhibition of flamenco from a gender perspective. The filming of Pastora Galván dancing inside a peep show is a reinterpretation of those Iberian cabarets where a poorly covered leg, a bare shoulder, or the possibility of a later alternate directed the attraction of the client. The stage works like a prison where the voyeur, from her cell, examines the dancer's movements. This bailaora-object is both emancipated and confined by the stage as a fetish and merchandise with the crystallization of flamenco as popular art from the second half of the 19th century.
Performers: Pastora Galván and Jasio Velasco. Direction, original idea, and original music: José Torres. Film making: Guillermo Marrufo. Art direction: Antonio Marín. Photography: Nonio Parejo. Choreography: Pastora Galván. Music: José Torres Trío. Editing: Fatigue y Flamencoenobras. Video FX: Trucotrán. Audio mixing: José Torres Trío. Audio mastering: Félix Vázquez. Sponsored by Diputación Provincial de Jaén.
Watch full movie here.